As many of you who are connected with us on social media know, we have been asking you (the Qmee users!) to send us your Qmee stories. We've wanted to know all about why you use Qmee and what you use the rewards for! 
The story below is from Lisa, based in the UK. Lisa started using Qmee early in 2021 and saves her rewards for extra luxuries. 
Some edits have been made to ensure readability.
When did you first hear about Qmee? 
I started doing surveys in January 2021 when I was made redundant from my permanent job, due to the effects of Covid on the business.
What are your favorite aspects of Qmee?
I tried other survey websites and I soon found most of the surveys took too long, screened you out within seconds, or took too long to payout as you had to let your money build up to a certain amount before you could cashout. 
Qmee is definitely the best survey site for quick surveys. I can do surveys during my break times now I have another job, or while I'm waiting for dinner to cook at home etc. Plus, Qmee is the best for being able to cashout however much you want, whenever you want.
What do your rewards help with?
I let my rewards build up to £10 a time then cashout into a savings account I've set up especially for my survey earnings, and it soon builds up!
This weekend we're going away for a night in a hotel, thanks to Qmee – I can't recommend it highly enough!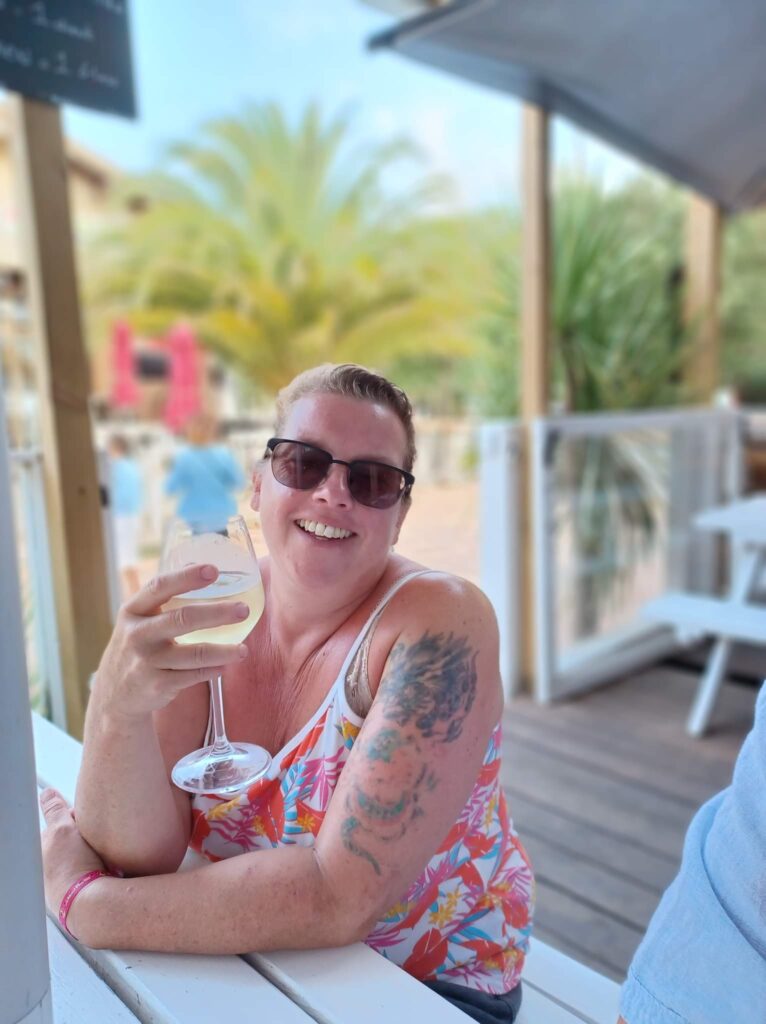 Check out our 'Meet our Qmee users' blog if you'd like more information on this series, or if you'd like to take part!