As many of you who are connected with us on social media know, we have been asking you (the Qmee users!) to send us your Qmee stories. We've wanted to know all about why you use Qmee and what you use the rewards for! 
The story below is from Kelly, based in the US. Kelly loves that she can make a few dollars a day to help top up her bank balance.
Some edits have been made to ensure readability.
Why do you take surveys with Qmee?
I'm a 46 year old woman with a bunch of physical pains that keep me from working and it's so frustrating. I get some benefits from the state, but it's so small I can't get by most days.  I've tried applying for disability benefits but my age has made it difficult. I was really not sure how I would get by, so finding Qmee has helped a lot.
What are your favorite aspects of Qmee?
I've filled out surveys on other sites before but I soon got bored. Then, I found Qmee.  There's always all different types of surveys – I never get bored. Plus, I love that there is no minimum for withdrawal. It keeps me entertained.
What do your rewards help with?
My rewards help me to make a few dollars a day, which helps me get by.
Thank you so much for what you do, Qmee!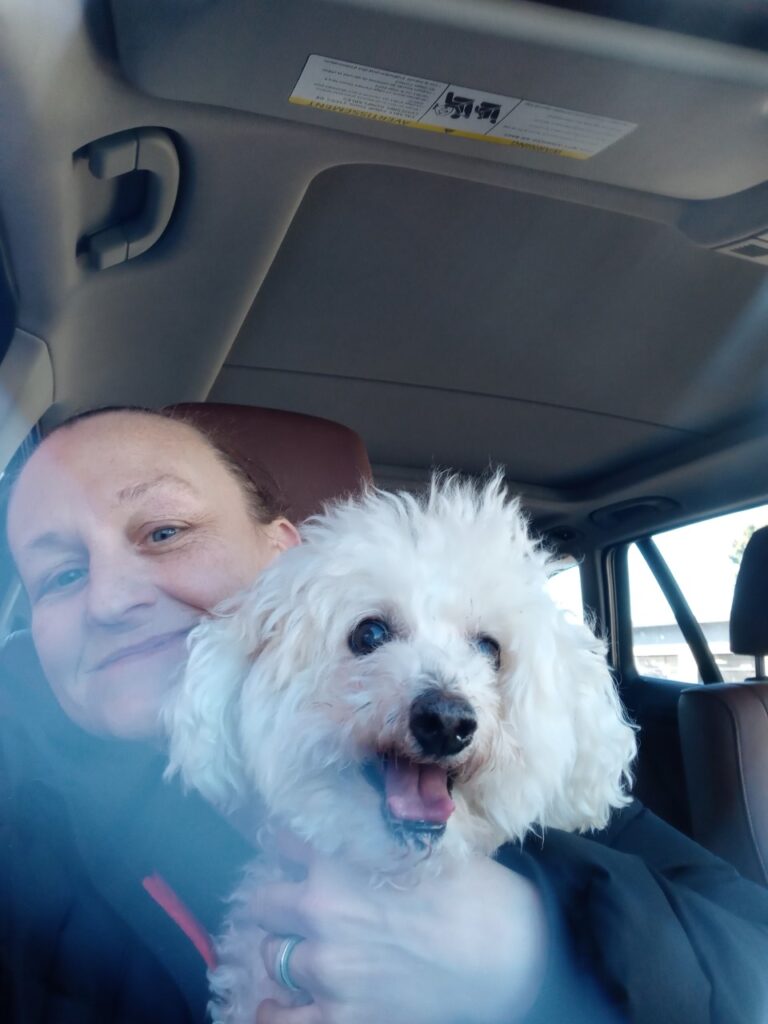 Check out our 'Meet our Qmee users' blog if you'd like more information on this series, or if you'd like to take part!