Taking surveys is a great way to earn rewards, whether you're using Qmee on your desktop or using the mobile app. If you're using the mobile app to take surveys, you may have seen a button to enable "device matching". Have you wondered what that is and what it does? Well, we aren't surprised if you have!
The simple answer to that question is that "it allows us to provide you with surveys that are specifically tailored to you and your profile". This means the surveys that you'll receive will be both better and likely more enjoyable – perfect, right!?
Device matching allows us and our survey providers, to match you with increased surveys tailored to you individually, through device identifiers. Remember; the more tailored the surveys received, the more interesting, fun, relevant and enjoyable you'll find them!
Don't worry though, device matching is not linked, nor stores any of your personal information (such as your Qmee email address). This means our survey providers will only use device identifiers to match you to surveys. We always keep your individual data anonymous.
If you'd like to turn on device matching and be matched to more individually tailored surveys take a look at how to turn on "Device matching" for iOS in the guide below.
If you later decide that you don't want device matching on anymore – no problem! Device matching is completely optional and can be disabled at any time.
For iOS14 & iOS15…
1. Select your profile icon and select "Privacy Settings"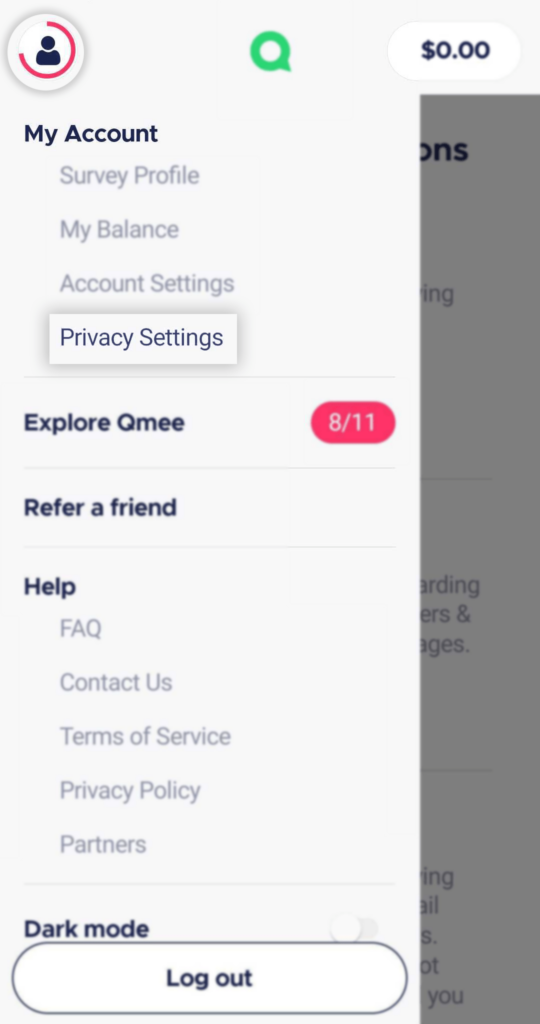 2. Enable "Device matching"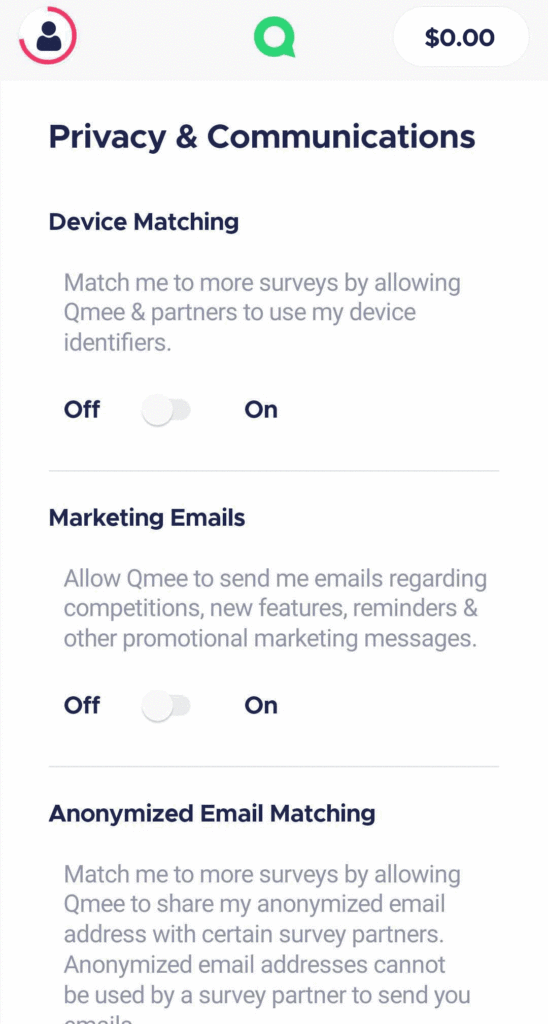 3. Go to the Settings app on your device & select "Privacy"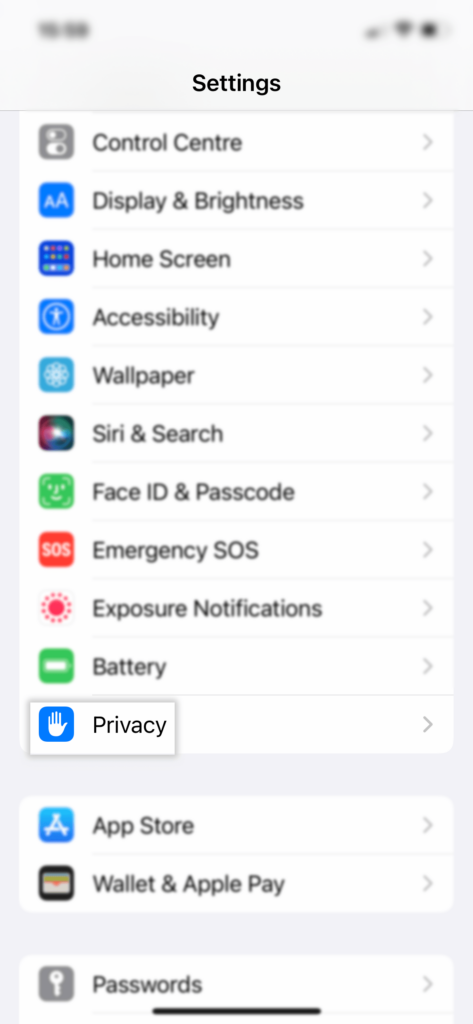 4. Then, select "Tracking"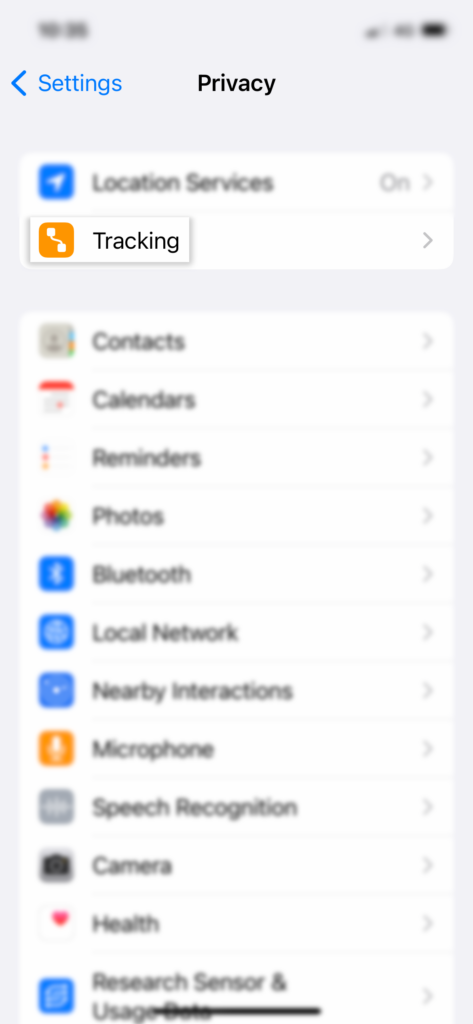 5. Enable "Allow Apps to Request to Track"
For iOS13 or below…
1. Select your profile icon & select "Privacy Settings"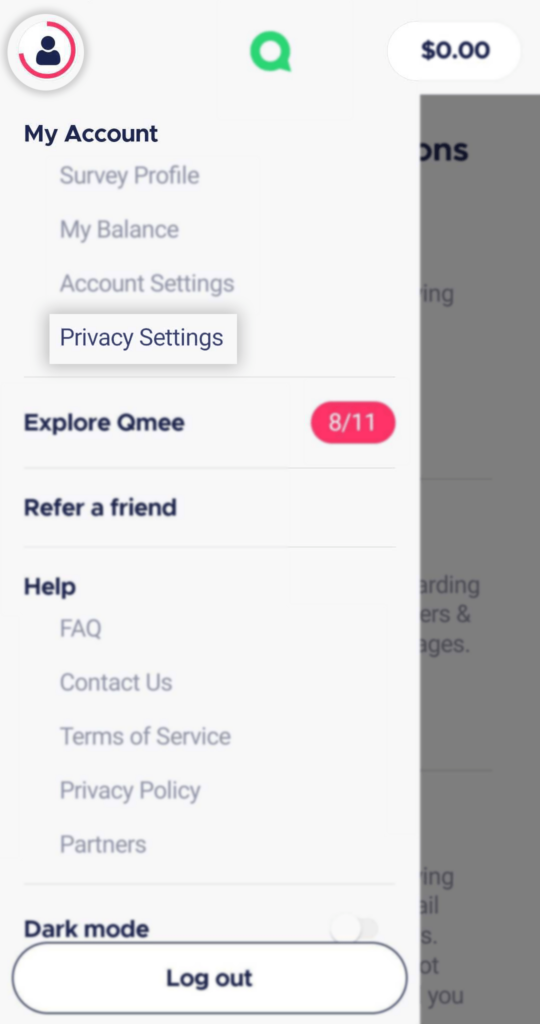 2. Enable "Device matching"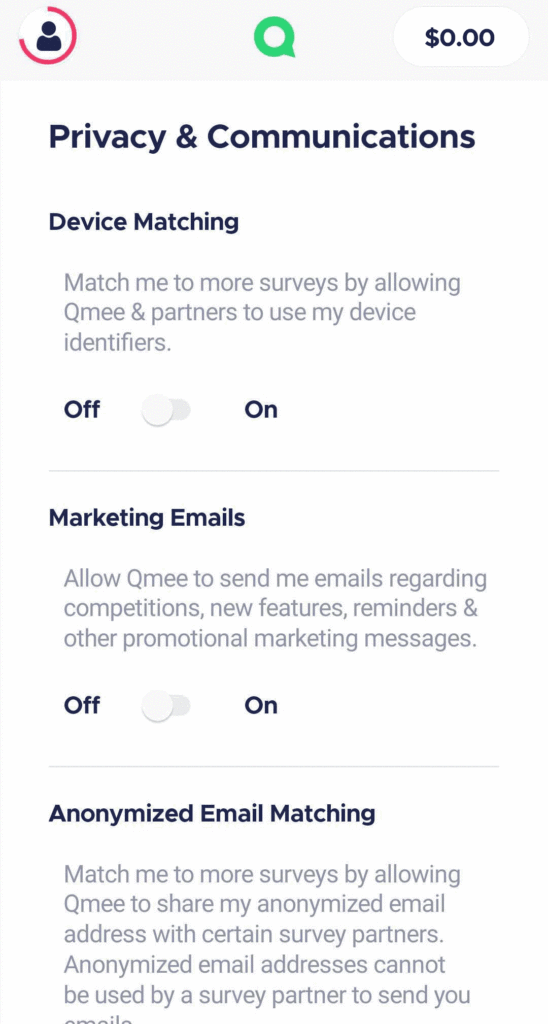 3. Go to the Settings app on your device & select "Privacy"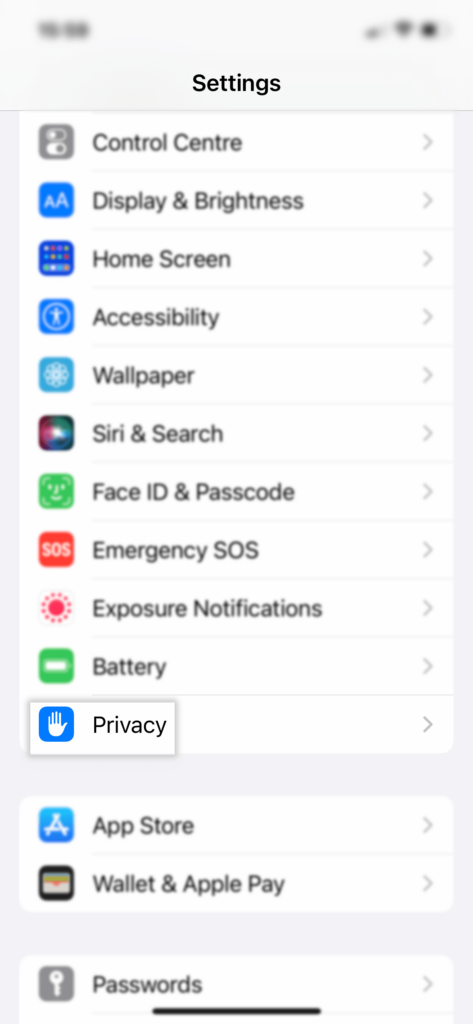 4.Select "Advertising"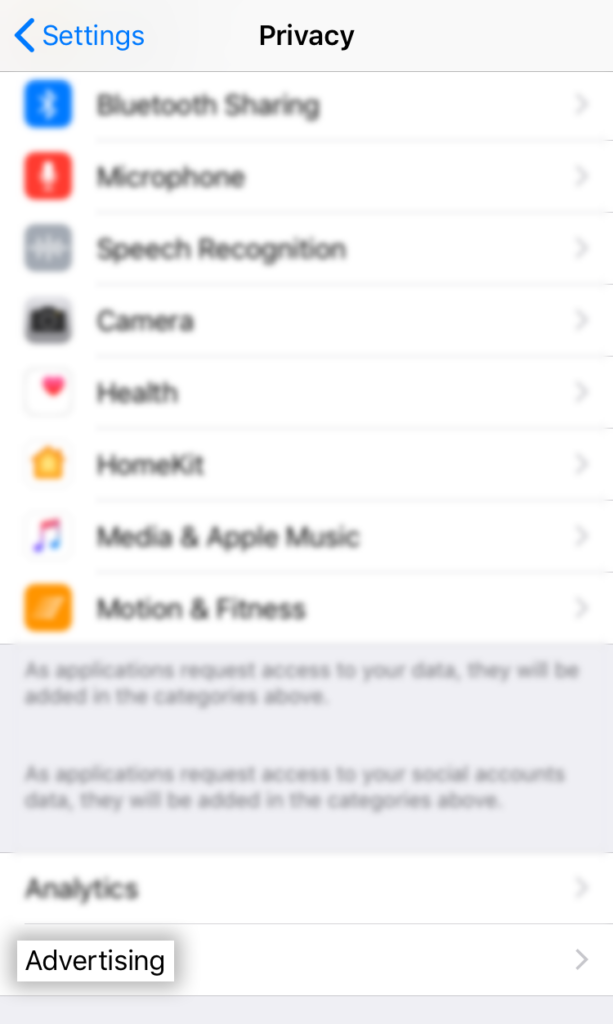 5.Disable "Limit Ad Tracking"