As many of you who are connected with us on social media know, we have been asking you (the Qmee users!) to send us your Qmee stories. We've wanted to know all about why you use Qmee and what you use the rewards for! 
The story below is from Keke, from Baltimore, Maryland. Keke started using Qmee in May 2021, and told us how Qmee was her favorite survey site.
Some edits have been made to ensure readability.
How did you first hear about us? 
I was searching through Google for a site to replace the survey site I had previously been using. I eventually came across Qmee, did some research, looked at some reviews and I was pretty much sold before I even started using the website!
What are your favorite aspects of Qmee?
Well, for starters the potential earnings are outta this world! I've used A LOT of survey sites: Swagbucks, Survey Junkie, InboxDollars, YouGov and many more. Let's just say I didn't stick with any of those for too long!
Qmee is one of those things where you get out what you put in. If you want to make $140-$300 a month, you can. If you'd like to use it just for gas money, food, small bills, or just putting it into your savings, you can do that too. But, if you only do it here and there, you won't make as much as you could make. 
I've seen some people say Qmee is a scam… my withdrawals beg to differ!
What do your rewards help with?
My rewards help with different things: transportation to work, extra spending money for trips, or when I may have small bills to pay. 
Qmee gives me the extra funds to be able to put more money into my savings. Whatever money I don't have to take out of my checkings can go into my savings.
How much have you earned so far?
As of August 2022, I've made $422! My first two weeks, I made $140 – you get out what you put in!
Why would you tell your friends to use Qmee? 
I would ask my friends 'Who doesn't want to get paid the most and instantly for their time?'. Plus the 10% streak is amazing! Qmee is a gold mine when you have downtime.
Time is money. Time is Qmee!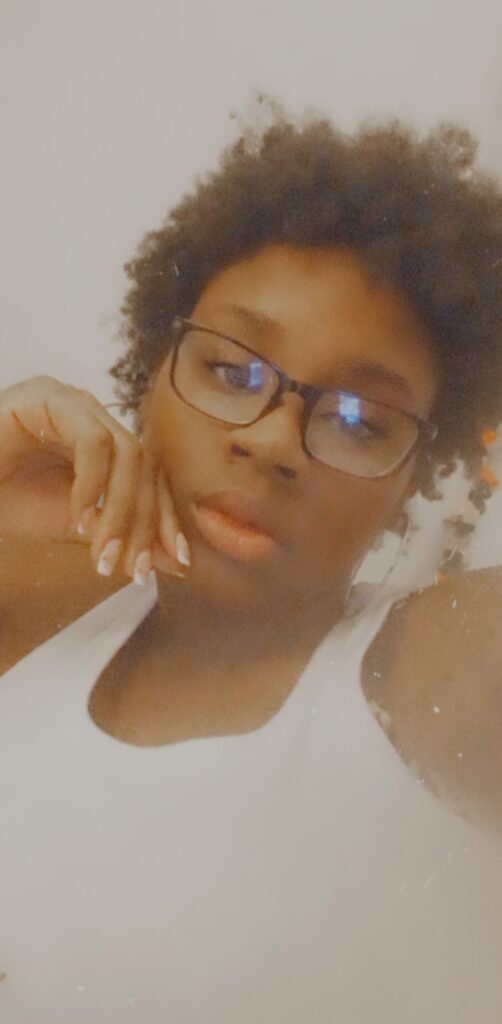 Check out our 'Meet our Qmee users' blog if you'd like more information on this series, or if you'd like to take part!