Here at Qmee, we care a lot about our user's safety, especially when it comes to your hard-earned rewards. We don't want anyone else getting their hands on these, which is why you need a fully verified PayPal account linked to your Qmee account in order to cash out your rewards.
If you're receiving an error message that says your PayPal account isn't fully verified, it is PayPal sending that message across to us.
PayPal sends us a message either indicating the account is 'verified – true' (which means the account is fully verified). Or 'verified – false' (which means the account is not fully verified). If the account is "Verified – False" then there may be something small that still needs to be done in order for PayPal to change the message to "Verified – True".
As far as we know PayPal has two levels of verification: Verified, and Fully verified.
To be "Verified", you need to have a confirmed email address and confirmed debit or credit card linked to PayPal.
In order to be "Fully Verified", which is what PayPal requires of Qmee users, your PayPal also needs to have a confirmed bank account linked (this is different from linking a debit or credit card).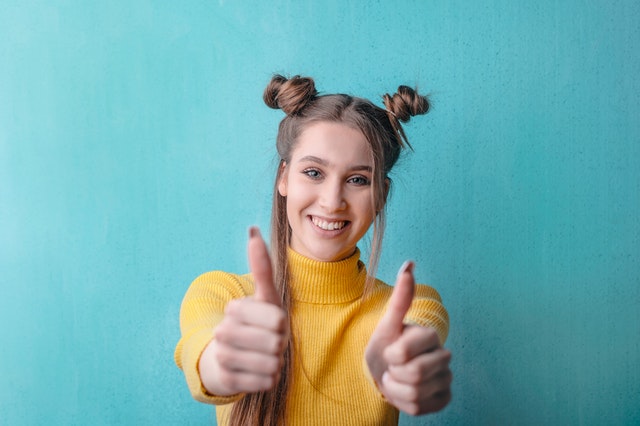 So according to PayPal the requirements for a fully verified PayPal account are:
– A confirmed primary email address
– A confirmed bank account added to your PayPal account (not just a debit card).
Once you have both of those on your PayPal account, it should be fully verified and ready to link to your Qmee account.
If you're still unable to link your PayPal after adding a confirmed primary email address and a confirmed bank account we would suggest you contact PayPal directly as they should be able to help you. You can find all of PayPal's contact details here: www.paypal.com/selfhelp/home.
Want to find out the latest updates about Qmee? Read about them here!